Soha MT collection is a collection of Women Modest Wear.
We at Soha MT collection believe the customer is the Star. The girls who rock our Abayas and Bishts are adventurous, inspirational and badass. A girl in Soha MT collection is always the best dressed girl in the room. Her confidence in her modesty is what truly shines, but we aim to add that extra sparkle. We strive to provide awesome service, the best modest styles and the hottest trends.
Our E-store is based in the heart of the UAE, but we ship globally to our fashionistas around the world.
After making my own cloths for a long time, i'm finally able to mass produce them for all the fashion lovers out there who compliment my style.
---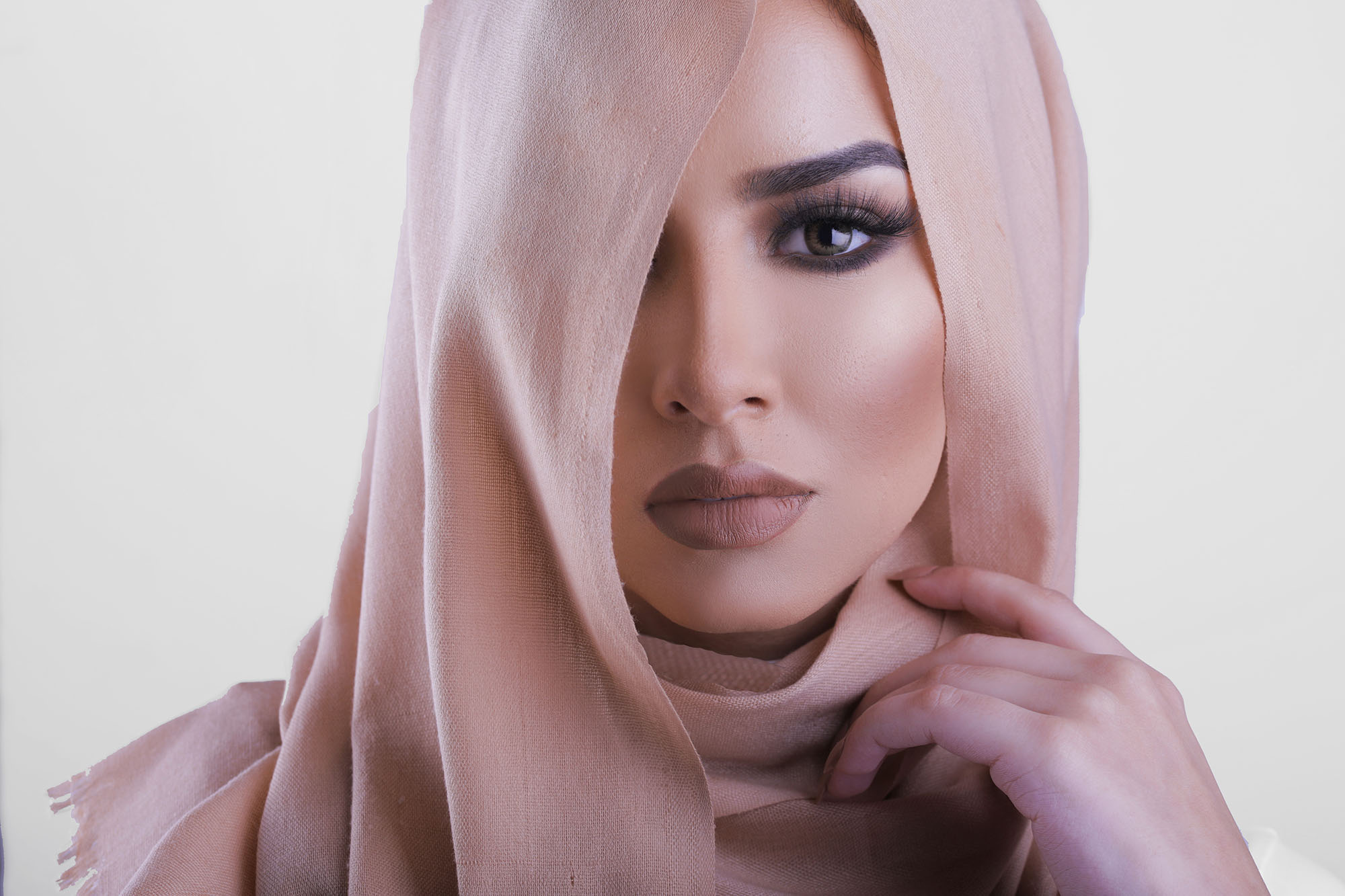 Soha MT
Founder
 An Egyptian style influencer who was born & raised in the U.A.E who fullfiled her passion in fashion designing by sharing it with all the beautiful modest women out there.